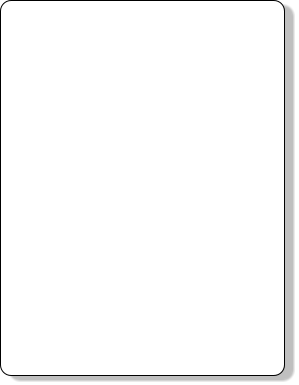 Used by Police, Sheriff, SAR and private agencies throughout the world since 2000

KANINE is a complete

K-9 tracking software

system and is
used in agencies large and small throughout the US,
Canada and the UK. KANINE is not new. In fact, since
2000, KANINE has been tracking K-9 records for agencies,
like yours, in all types of application. KANINE tracks and
reports on all necessary K-9 areas and has a plethora of
functionality that sets it apart from other all K-9 software.

KANINE Software has become the most chosen K9
Records software in America. KANINE tracks all
K-9 requirements, is Windows 7 and Network
compatible, and it produces the reports
that today's K-9 teams need for court or
other reporting purposes.
KANINE Software is cost effective and
is the only software application on the
market that has the option to include a
GPS Data logging unit that can record
every step of a K-9 track and later send it
directly to a map that can be attached to
training and usage reports.
Find out for yourself why KANINE is the most talked
about K-9 software in the U.S.

•
Easy to
navigate, many
new keyboard
shortcuts
•
Fast, inclusive data entry
•
Spell check, as you type, in
many narrative type fields
•
More user definable
features than ever
•
More user definable
selection lists
•
User definable 'Color
theming'
•
Ability to scan a badge or
patch or the main screen as well as report tops.
•
Comprehensive record search
•
Professional, court-ready reports
•
On screen help for most data entry fields
•
Fast Event Marker utility that instantly marks most important information for a
record, such as Date/ time, Handler, K-9, Location, record and current weather
and automatically starts your record for you, to complete when you are ready.
•
Subdued 'Night Screen' functionality
•
Complete, built in GPS Track Mapping functionality to automatically create
accurate, satellite based maps of your tracks (With GPS TrackPack, sold
separately).
•
Move the entire program and data to a USB drive for temporary use on another
computer at the touch of a button.
•
Unlimited, license free, named supervisor access accounts
•
Complete data conversion from KANINE 2006 and Version 4.0+
•
Comprehensive, automatic data backup
•
Network, Tablet PC and Mobile ready
•
Windows XP, Vista and 7 compatible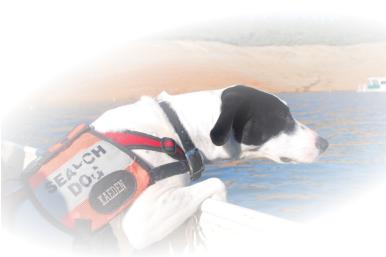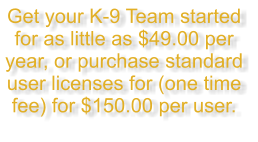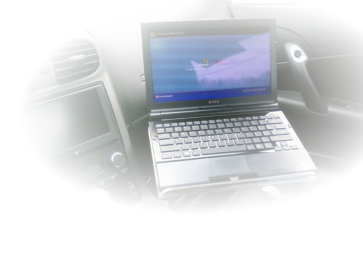 Excellent K9 Software.
Excellent support.
1 time fee of $150.00
per user license
or choose a yearly subscription
for $49.00 per user, per year.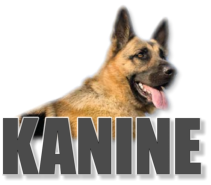 Our latest version, featuring web
based or internet free computer
based data, is coming soon!
This new version features new
functionality that will allow you to
document your K9 activity faster than
ever before.
•
Many, many new features.
•
Web based data
•
More functionality than ever.
•
The most user friendly
software anywhere.



Resources
and helpful
information
.
Code Blue Designs
54155 Edson Rd
Pacific Junction IA 51561
Main: (800) 992-6031
Fax: (712) 823-0433
Phone: (800) 992-6031 Fax: (712) 823-0433
Import and attach track maps from any
device that can save to Google Earth.
Or, draw your own.

Mobile and Network
ready.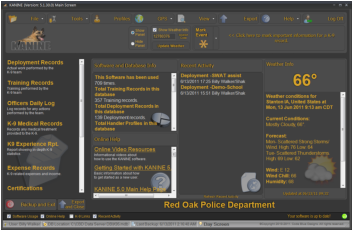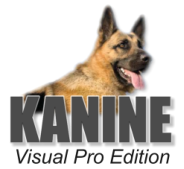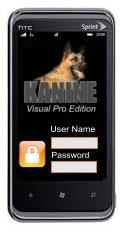 Purchase KANINE 5.0 and we'll
transfer the fees you paid
directly into KANINE Visual Pro
when it is released.
Smart phone
functionality
coming soon,
at no extra
charge.
Our office will be closed on
Thursday Nov. 28th and 29th for the
Thanksgiving holiday.