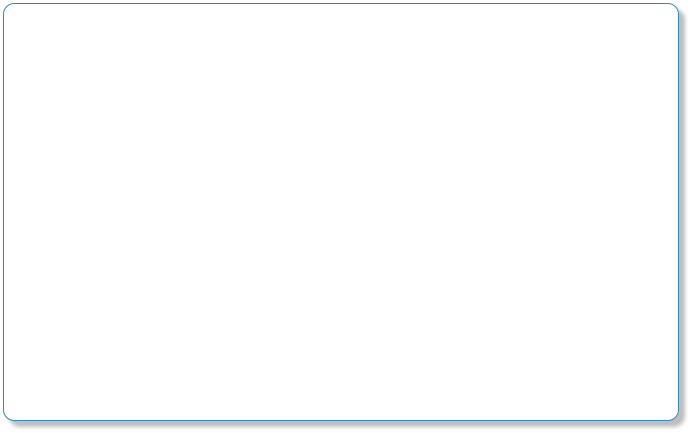 © 2012 Code Blue Designs. All rights reserved.








Purchase one or more standard, one time fee based licenses,

s

tarting at just
$99.00 per handler.
KANINE Software is licensed by the number of handlers that will be using the software and can be installed onto
as many computers as needed. Each standard License purchased allows 1 K-9 handler to use the software
without restrictions. Unlimited K-9's comes standard with each license as well. This licensing allows your agency
to use the current KANINE 5.0 indefinitely, with no extra fees. If later, you choose to move to the new, yearly fee
based, KANINE Visual Pro, we will apply this purchase fee towards the upgrade.
GPS TrackPack
(Add-on)
Existing KANINE software users can use this option to
purchase just the GPS datalogger itself. Comes with
everything needed to automatically log your K-9 Tracks to a
map that you can attach to your K-9 records.
Need to order using direct
billing or a purchase
order?
Call us now at
1-(800)-992-
6031
and we'll be glad to
take your order.
What about updates?
In-version updates are provided free for all Code Blue
Designs products. Major version upgrades(normally a
complete remake of the software) are available to
current customers at a reduced purchase price.
Purchase online and receive your
registration code via e-mail.
Just turn it on, start the logging function and go!
Records your entire track to Google Maps.



You can order our products here. Or, you can call us
directly at 1-(800)-992-6031 between 8am and 5pm CST,
and we can take your order over the phone.
Online Software Order Page
Now only $99.00 per user
for a KANINE 5.0 standard,
one-time license!!
GPS TrackPacks are currently unavailable. However, we are making changes within our software to allow for
the importing of track records from multiple unit types so that users can choose the GPS Units that best suit
their needs.
NOTE:

All information required to register the software and begin using it immediately will be e-mailed to you
within 24 hours of order receipt (normally only takes minutes during business hours). GPS TrackPacks are sent
out at first available shipping time.