Order now and get your registration e-mailed today!
Did you know?
When using KANINE yearly subscription
licensing you are automatically eligible
to move to any new versions of the
software without any additional fees.
Have a question?
If you have a question about
your KANINE software
subscription, please call us at
Main: (800) 992-6031
Fax: (712) 823-0433

"Absolutely awesome software by the way - well worth the money. As a free-
lance Handler and Trainer it cuts out all the hassles of trying to portray a
consistent professional image. I had "bits and pieces" all over the place; now
it's all under one roof !
Many, many thanks

."
"This software is great. Way better than KATS."
Mr. Ives ---
"You are the best!!! I just wanted to thank you for helping me get the Kanine
program up and running last week.
I have been recommending your program to all the KATS haters in my
training group. I can now add great customer support to the list of benefits
with your software."
Take care and thanks again,
Thanks for all the assistance, work, and dedication; you all have great program!
"I agree with the previous user's comments...much better than KATS. It is
simple to install and learning to use it (I'm a new user) has been easy. I will
recommend it to others."
"Just wanted to pass along my very sincere thanks for taking care of the issues we were having with the KANINE software. I was able
to update the MDT laptop my handler uses and it works like a champ. In addition, I noticed all workstations were getting a minor
version upgrade pushed through from you. It was so refreshing to deal with someone with a "CAN DO" attitude such as yours. Put
North Manchester Police Department down as a VERY satisfied customer!"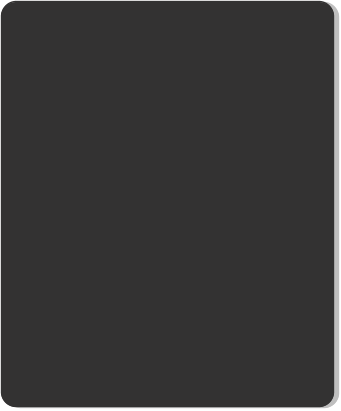 On behalf of the Cook County Sheriff's K9 Unit,
we would like to thank you for your exceptional
and diligent work ethic that you have provide the
K9 Deputies of this department. Not only do you
exceed your standards to fulfill our needs, but
your professional standards and customer service
for technical support by far supersedes all the
rest.
K9 5.0 database has more than met our standards
to assist K9 Unit personnel in their daily activity,
deployments, and training. For this you are a
crucial component to our success. The in-depth
deployment and training spreadsheets and graphs
are testament of your hard work. Additionally, the
extensive design and accuracy that K9 5.0
surpasses all the other K9 software.
Once again the Cook County Sheriff's K9 Unit -
Chicago, IL extend you a great of gratitude.
Sincerely,
Cook County Sheriff's Office
K9 Unit / Patrol Narcotics & Explosives
Section
2650 S. California Ave.
Chicago, IL 60608
(773) 869-4149
Amazing, innovative software that's getting better all the time.
Code Blue Designs
Law Enforcement Software
Our customers talk...we listen.
These are some of the things our users have to say about our software...

I wanted to let you know that you can add Columbus Fire and Rescue (Columbus, MS) and Mississippi Task Force II to your list of
customers. We use the GPS with our search and rescue dog "Dillon". We have just learned to use our unit and are very pleased
with the performance. It will be a valuable tool in our training as well as deployment missions.